Shoestrings
(United States) Michigan 1994-1999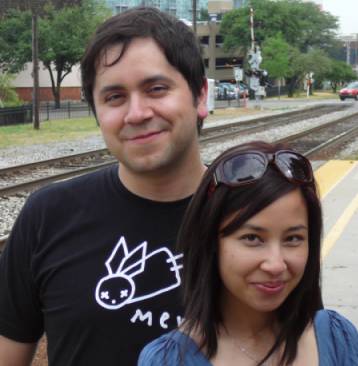 Shoestrings
were a band from Michigan that was active from 94-99. The members were
Mario Suau
on vocals, guitar and bass,
Rose Uytuico
on vocals and keyboards and
Scott Bridges
on drums. They put out an 7" on Sunday Records in 1995 and a full-length album on Le Grand Magistery in 1997. Mario and Rose have a new project called
Invisible Twin
, which have yet to release an album.
Edit this biography
Debut
(7") Aug 1995
- Afterthought
- Some Things Never Change
Wishing On Planes
(CD) 1997
on Le Grand Magistery - HRH003
- Rollercoaster
- Coffee
- Timeline
- Whipped
- Smiles & Light
- Understand Me
- Seven Years Ago
- Oceans In The Seashells
- Nothing To Hide
- Yesterday's Advice
- Sleeplessness
- Naked
- 1st Grade Love Affair
vinyl has been released in Japan only
- Theme From Kiss Me Goodbye