The Man From Delmonte - Drive Drive Drive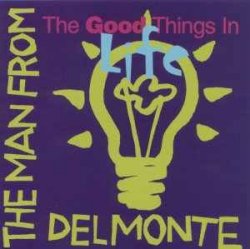 Vinyl Japan released two The Man From Delmonte records recently. The Good Things In Live is a compilation of all there proper releases while Big Noise is a re-release of the live-album of the same name.
visit Vinyl Japan at www.vinyljapan.demon.co.uk for details.